Perfer initial contact via Email: perfectdate@protonmail.com Mobile: 720*768*9819
PLEASE NOTE: ONLY LEGITIMATE PHONE NUMBERS will receive a response (NO bandwidth, google voice, text app, blocked numbers, etc.)
Hello!
Look forward to connecting soon!...please scroll down to learn a "teeny" bit more!
Are you in the mood to spend some time with an eqxuisite companion or be accompanied by a lady to an event? I'll be dressed in my finest at 5'5", 125 pounds long blonde hair, your green eyed sweetheart!
I'm all yours and fondness is ours to reciprocate! When provided the opportunity to explore each others interests and companionship...I beleive we shouldn't leave a single stone unturned!
Whether we spend a short, intimate time together, night out on the town taking in all Denver has to offer to a complete getaway...it'll be an exhilarating escape from the mundane, the ordinary...to a refreshed, invoratingly extraordinary experience! (Whew..smiling!)!
A beautiful, fun, hospitable lady with a sweet & generous nature, it's my preference to spend time with like-minded inviduals of all ages and varios backgrounds! There's something truly special & unique - transcendent about trusting, quality companionship!
As a busy, single (low volume) professional it's best to make plans in advance, however there's times I'm free with shorter notice...feel free to ask...ya never know we may get acquainted, bring a little joy to each others lives and create a lasting memory!
I'm available to visit you or you may visit me...while in Colorado hosting is available in south Denver area!
Remarkable companionship awaits.....
XOXO,
AJ
Please note:
Prefer intial contact via Email: perfectdate@protonmail.com Mobile: 720*768*9819
Illicit language/behavior will immediately terminate communications!
Donation is for time and companionship only, you understand this website and its contents is NOT an illicit solicitation. Any reviews, written content and/or images are for entertainment purposes only and you agree you are at least 21 years of age.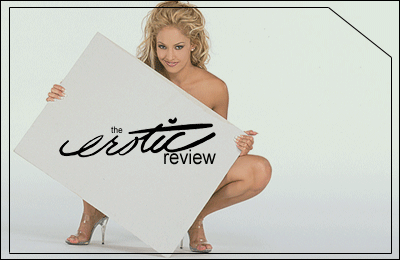 ---
Name: Annalise Anjou
Main City: City and County of Denver, CO
Sex: Female
Body Type: Thin
Measurements: 36D-26-36
Height: 5' 5"
Weight: 116 lbs
Race/Ethnic: Caucasian
Age: 31
Eye Color: Green
Hair Color: Blonde
Hair Type: Curly
Hair Length: Long
Body Piercings: None
Breast Implants: No
Grooming: Bald
Tattoos?: None
Smokes?: No
Porn Star?: No